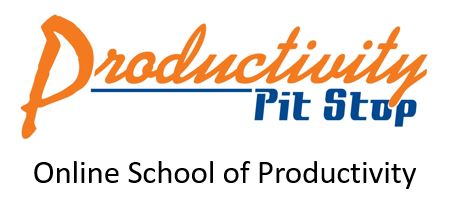 Productivity Mastery:
8 Ways to Improve Personal Productivity
Introductory Live Webinar
- With Our Compliments -
[Note: I am in the process of updating the content of this page. The dates you can register for will NOT change.]
This live online event introduces you to 8 Productivity Principles and how to implement each principle in your everyday life to put you in the best position to get and stay even more productive.
This is an introductory overview, yet you will leave with a new understanding that it is not all that difficult to increase your personal productivity - and get tips on how to do it.
We introduce you to 8 Simple Ways To Be Even More Productive Every Day.
The 'way' of doing something is simply the steps and process to get it done. The WHAT to do, and the HOW. The PRINCIPLE and the PROCESS.

If you like what you get, we can connect afterwards to see if and how this can help your team to start using the same language of productivity to make life easier.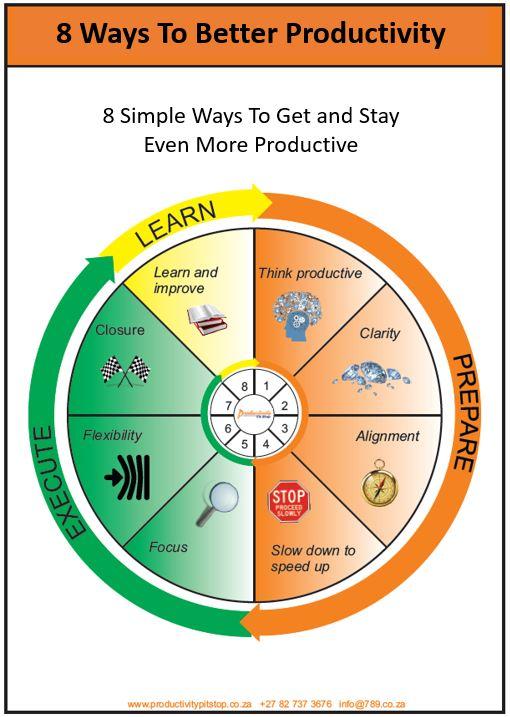 Live Webinar: Productivity Mastery Introduction
One week the webinar is in the morning 11:05-11:55.
The next week it will be in the evening 19:05-19:55.
(We will track interest in the time slots and maybe revert to a single workshop per week.)
(Q&A for 10 minutes after the event.
)
Platform:
Zoom Secure Webinars
Here's What You'll Get At Your Live Event
8 Ways to Improve Personal Productivity
Before the webinar you will receive a dedicated workbook
to make it easier for you to make notes and have a record of our conversation.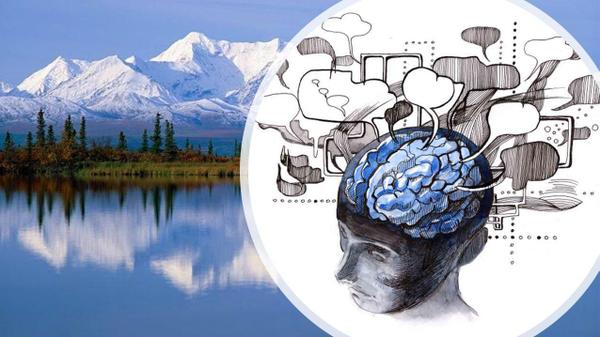 Think "Productive": A calm mind is a productive mind.
Have a calm mind, and don't believe the lies people are so fond of, like "I don't have the time", "I have to do this", "I must repond to emails as they arrive". Our result are driven by our beleifs - beware that hey are not limiting.
Clarity: Make your work visible and actionable
Productivity improves when you are crystal clear about what needs to be done - and how that fits in with the bigger picture yor see for your life. The Productivity Decision Tree helps you clarify and prioritse your things to do.
Alignment: Do only things that support your current priorities.
Use daily and weekly reviews to ensure that everything in your calendar and task list is aligned with your goals and priorities. Delegate. Say NO. Understand and then escape your Productivity Bermuda Triangle, where productivity gets lost.
Slow down to speed up: Work at the appropriate pace
Take time when creating action reminders.
Take time off.
Look before your leap.
Make haste slowly.
Avoid rework.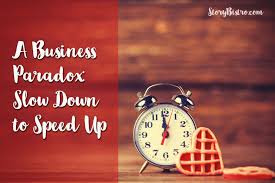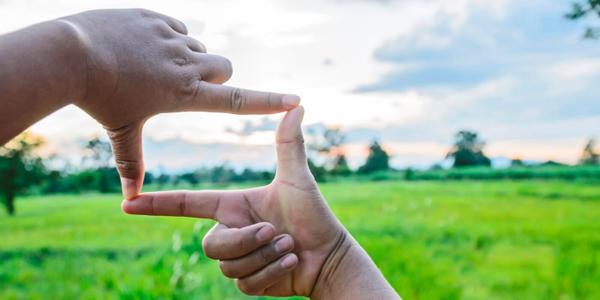 Focus: Manage your boundaries
Say "no".
Don't "multitask".
Schedule "no fly zones".
Stay focused on the job at hand.
Adaptability: Adapt to changes in context
Organise similar actions together.
Move easily between contexts.
Be where you are.
Renegotiate commitments with self and others.
Finish what you start: Minimise procrastination and perfectionism
Don't "multitask".
Use daily reviews to ensure closure.
Apply the Law of Diminishing Returns.
Reasons for procrastinating.
Learn and Improve: Learn from my experiences and improve my future
How a time log helps improve planning.
Interruption log
Use daily and weekly reviews.
Keep on making life easier and better.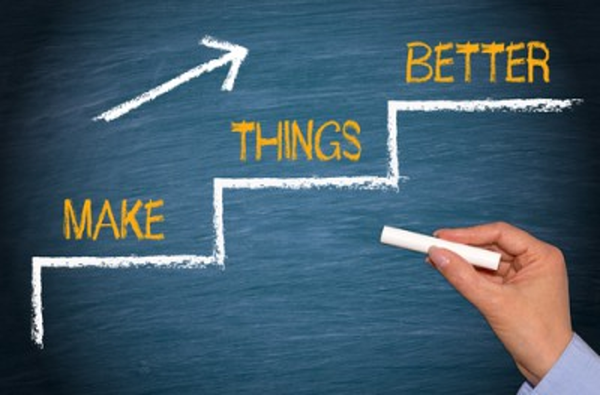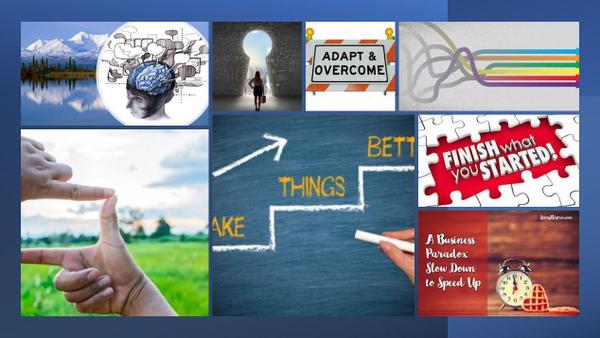 Congratulations for taking the next step
in your productivity improvement initiative.